On this Page you will find photo's and information
about an unrestored instrument
which is for sale.
SOLD Nov.2007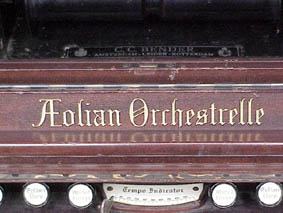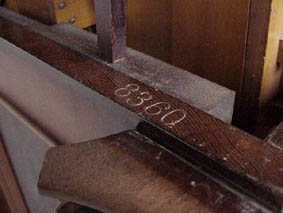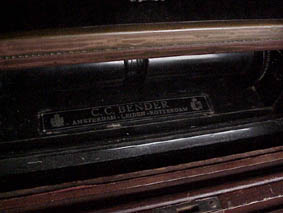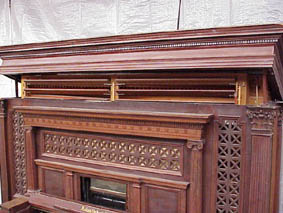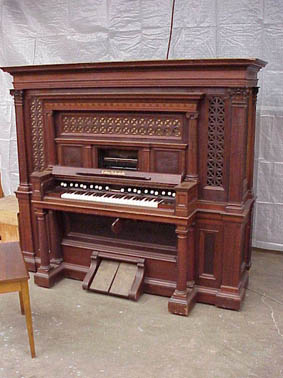 The sales agent was C.C. Bender from Amsterdam, Leiden, Rotterdam, Netherlands.
Aeolian Orchestrelle modell W 7 1/5 sets of reeds,
#8360 and first part build in 1904, the rest 1th January 1908
Grecian Model
incl. Windblower
incl. 15 Rolls

Manual C - a3

Unrestored

but still playing!!

Price on request!!